You know attackers will establish the initial foothold, but you don't know how this will impact your critical assets
Ransomware groups are looking for ways to reach your critical assets, to increase their chances of getting a higher ransom payout. For the same reason, they have begun employing the double extortion technique, where before encrypting your data, they exfiltrate it and then threaten to leak it online. Searching for routes to reach your critical assets, attackers are lying low, propagating the network as a result of misconfigurations, unpatched vulnerabilities and mismanaged credentials.
The XM Cyber Attack Path Management platform automatically generates an actionable remediation plan that prioritizes the required actions for cost-effective, safe and speedy disruption of current and future ransomware threats.
Solution Benefits
Mitigate blast radius of successful initial foothold
See your internal attack surface through the eyes of an attacker
Board level reporting tracking ransomware risk to the business
Identify the riskiest systems/users assuming breach
Key Product Features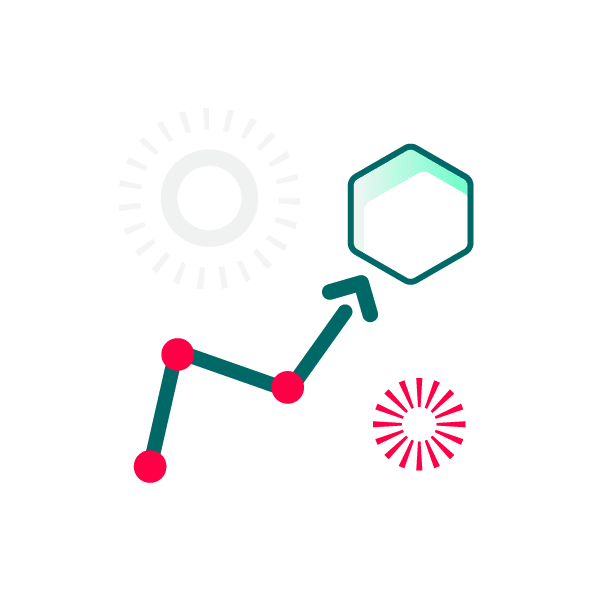 Proactively manage the attack paths that ransomware attacks will exploit
Run continuous and safe ransomware attack modeling to see your environment through the eyes of the attacker and reveal full attack paths with all their cyber exposures.
Solution Brief
Continuous readiness for ransomware attacks across on-prem and cloud environments
Identify and prioritize the choke points used in multiple attack paths to expedite the route to your critical assets and data, and act to fix them first to disrupt attacks and reduce the attack surface.
Read the Blog
Know what to fix first in real-time to disrupt attacks
Proactively make it harder for ransomware groups to access, exfiltrate and encrypt your data, reducing the risk of ransom payout requests.
Watch Webinar