Join us on our journey
Want to join a team of super-talented security pros, developers, marketers, and business and product experts?
Where our work makes a real difference to the security and stability of organizations across the globe?
Where challenges only motivate us further and we celebrate the wins of our team members as much as our own?
Where being appreciated as a person first and an employee second is the golden rule?
Then your dream job may be right under your nose.
XM Cyber stories
Tobias Trabing
Technical Director, EMEA
"Being with XM Cyber for over a year feels like way more than just a year. But only positively: the spirit, the culture, the teamwork, the collaboration - it is just great. There are always people around who will help, support, and work on a common goal whenever there is something. This joint effort between teams and individuals is fantastic to see and great to be a part of."
Tzvia Sofer Adva
Program Graduate
"A day at XM Cyber is a day of opportunities, learning new technologies, learning new things that you were not even aware existed, every challenge pushes you further keeps you motivated to learn more and keeps the adrenalin levels high for the next challenge."
Zur Ulianzky
VP Research
"XM Cyber is dedicated to the professional career development of its employees. This is a cyber company that is focused on the most innovative technologies. At XM Cyber, there is always room for new ideas to push the company forward and get us into new and exciting areas. Personally I feel that XM Cyber has pushed my own boundaries. And I see it in the development of our attack technology, the exposure to new customers, and the overall promotion of Innovation."
Rinat Villeval
Manager Of Technical Enablement
"Truly genuine innovative appreciative culture - it's cool seeing your ideas come to life in the product and service."
Life at XM Cyber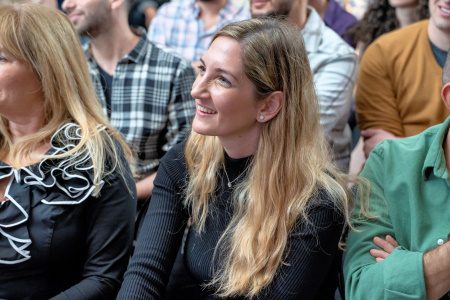 5 reasons why people
join XM Cyber
People are our most critical asset
At XM Cyber, it's all about the people. Each person is valued as an individual and as an essential part of the team.
Self-development is in our DNA
With in-office programs dedicated to personal growth, each person is encouraged to find something they enjoy and hone their skills.
Everyone makes an impact
People can proudly say that each day they make a difference in the fight for good.
Work/life balance is a real thing
Come for the ongoing Ping Pong wars, a fridge full of craft beer, and a plethora of pets roaming the halls. Stay for the great people, interesting events, and endless opportunities to grow. And when the work day is done, GO HOME and enjoy your life.
We are part of the change
Some people think there's only one path to a career in cybersecurity. We believe in giving everyone, regardless of gender, race, orientation, or religion the chance to excel in technical fields. With our involvement in national and international inclusion efforts, XM Cyber is truly one of the most unique and diverse companies in the country.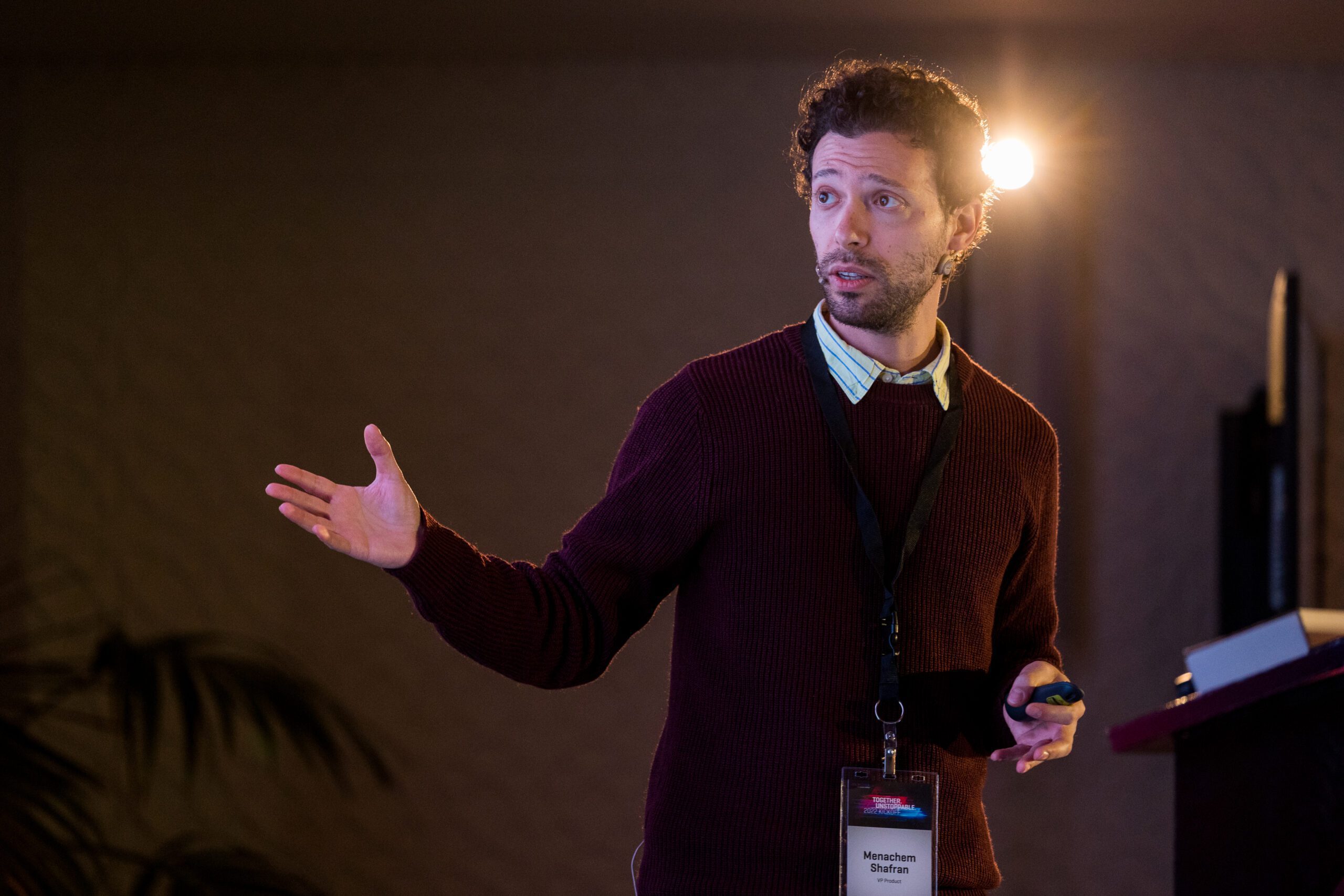 WE HAVE
POSITIONS AROUND
THE WORLD
WAITING JUST
FOR YOU