Glossary
What is Exposure Management?
Exposure management is a process by which organizations identify, evaluate and mitigate risks that dramatically impact operational resilience, financial stability and even business continuity….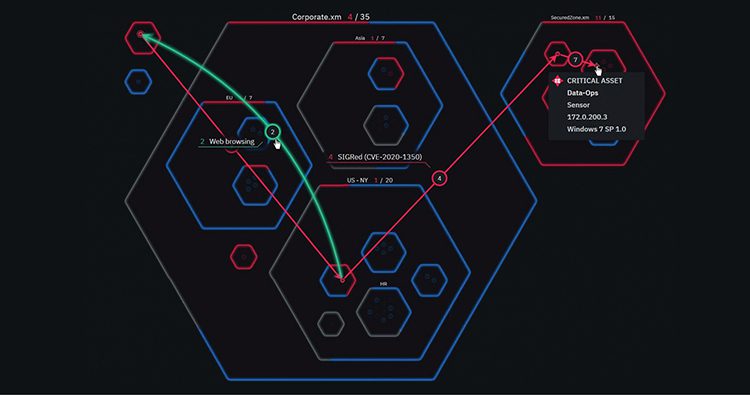 Find and fix the exposures that put your critical assets at risk with ultra-efficient remediation.
See what attackers see, so you can stop them from doing what attackers do.